---

27-08-1952 GAC Unified Registration Measures for the Unemployed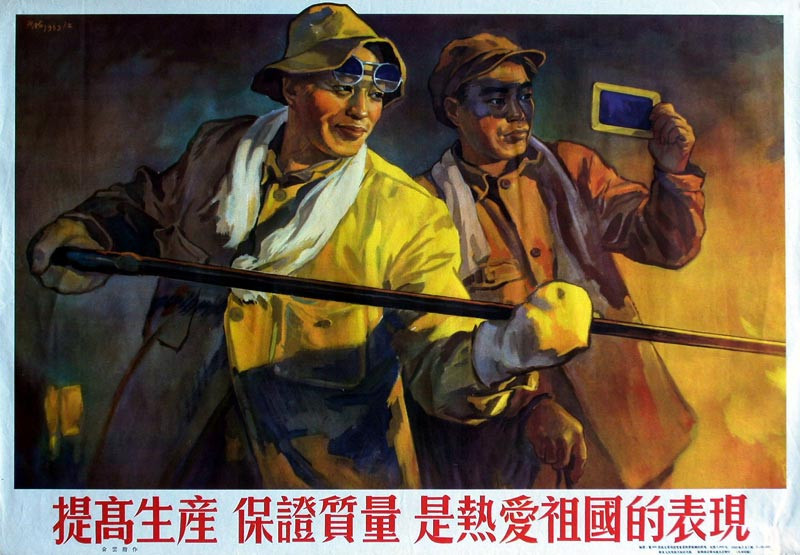 Improving production & ensuring quality is an expression of love for the motherland 1953
---
Fig. 32.1: Industrial Sickness and Disability Insurance for Workers and Their Dependents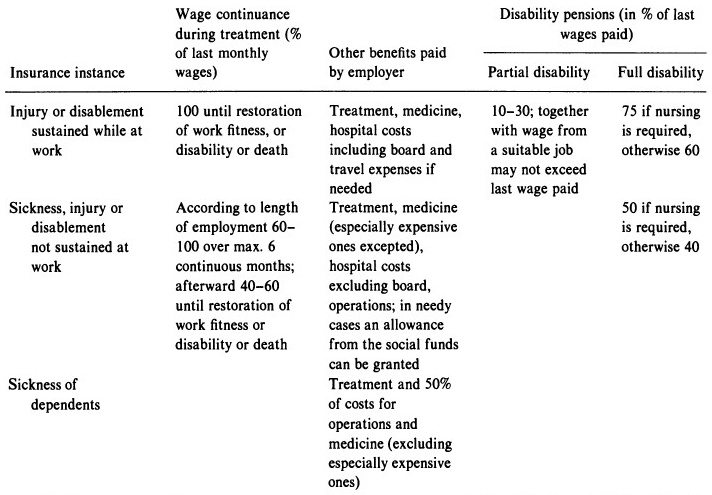 Source: Kraus (1982). Page 26
Fig. 32.2: Industrial Employees. Classification by Sex, Social Insurance, and Right to Free Medical Care (in thousands)

Source: Kraus (1982). Page 59
---
The CCP had good relations in Shanghai however, this could not prevent economic and social chaos. See
Part 3
In December 1949, there are over 3300 strikes in the city.
"…in the months- following the Communist occupation of Shanghai in May,' 1949, thousands of labor disputes broke out in that city. The workers, who were now being told by the Communists that they were the leading class in the country, were evidently determined to put this to the test by pushing for an immediate improvement in their economic status. In very many cases, however, this took the form of excessive and irresponsible demands and actions. The Communist authorities, still not firmly in control of the labor organizations;, were apparently unwilling to antagonize the workers by openly opposing such demands, but at the same time they were also aware that the economy (particularly in this period of economic depression in Shanghai) could not bear up under the continued strain of these demands, and that the situation tended to undermine their policy of cooperation with private capital."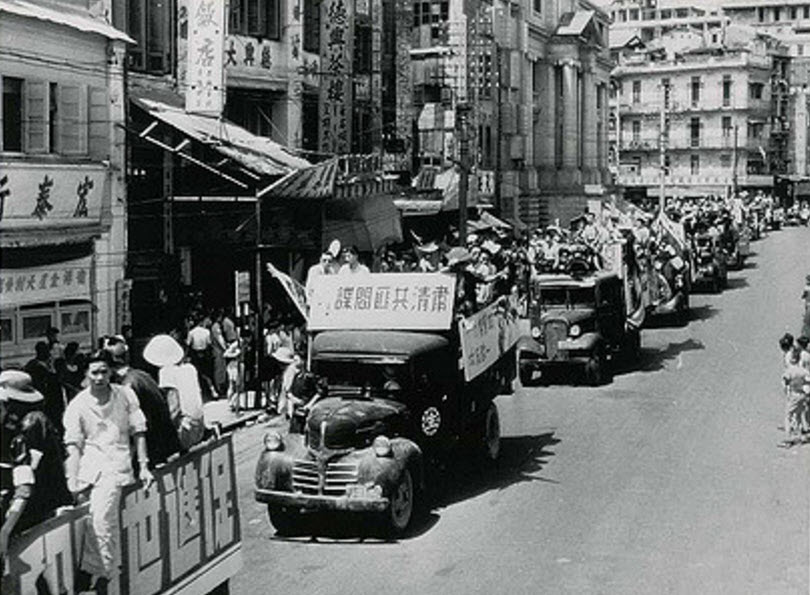 Mikoyan has warned the CCP leaders not to prohibit strikes:
"…otherwise the CCP may lose the trust of workers. The significance of the working class in the revolution is determined not by its quantity, I said, but by the fact that it is a new class, the carrier of the most progressive ideas. The future belongs to the working class. Its significance in the society will grow unstoppably. The question that one should not prohibit strikes caused a noticeable bewilderment on the part of Mao Zedong and the present members of the CCP CC Politburo. On the whole telegrams with recommendations on the work among workers, youth, women and on the preparation of the Chinese cadres, the content of which was conveyed by me to Mao Zedong and the Politburo members, made a good impression. When they were related, Mao Zedong and the members of the Politburo uniformly nodded in agreement, and Mao Zedong said that the suggestions will be carried out."
---
Chapter 4 of Common Program
Road to Common Program
Common Program
Bibliography
Documents
Contact